With WA's widest range of wholesale Air Conditioning & Refrigeration systems and parts, CoolChain encourages the Aircon & Refrigeration Trade to feel they are at a one stop shop where product range, service and particularly experience, is there to support you.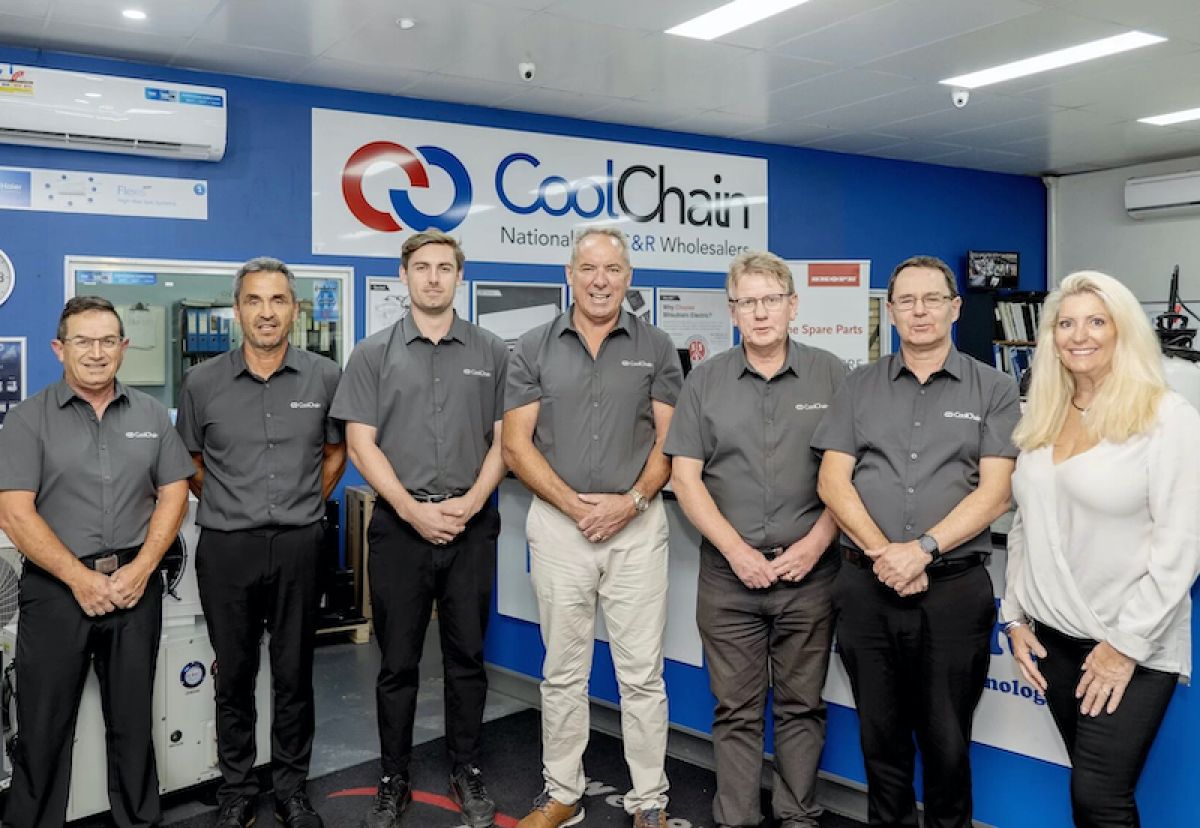 The CoolChain Group bring together the very best of Australian owned and operated HVAC&R Wholesale systems and parts. It is a testament to this that CoolChain have been able to secure most major Air Conditioning & Refrigeration brands at very competitive pricing.
We would encourage Air Conditioning & Refrigeration Professionals that don't already deal with the CoolChain Network to call in, you won't be disappointed and you will be surprised at the range of HVAC&R systems and parts we can offer.
Locally owned, Locally operated with National Coverage and the buying power to equal many other larger overseas owned Air Conditioning & Refrigeration groups, CoolChain can supply the AirCon & Refrigeration Parts and Systems you want, where you want, when you want - at competitive pricing. So why not give Local a go!
---
On the off chance we don't have the Air Conditioning | Refrigeration Systems or parts you are looking for on the day, we will get it for you.